News
September 15th, 2021
Finally! Outside Powder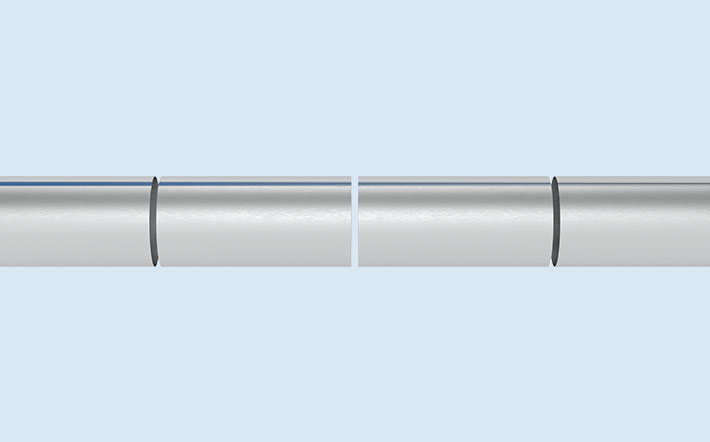 Optimum seam protection
Much shorter curing track
Fast and easy color change
Low maintenance = less downtime = higher line efficiency
Option 1
Lowest investment
1 powder main unit with 2 fresh powder containers (automatically filled by the main unit)
2 powder applicators and a new overhead conveyor
This version is for customers who intend to use the same powder inside and outside (preferably "transparent" powder).
Option 2
Maximum flexibility
2 (identical) powder main units with 2 fresh powder containers (automatically filled by the main unit)
2 powder applicators and a new overhead conveyor
This version offers the most freedom in terms of powder type and color choice.
Additional parts for powder application are available for all FREI systems, type MPC and newer.
For samples or quotations please contact sales@frei-ag.com