News
September 15th, 2021
New powder coating unit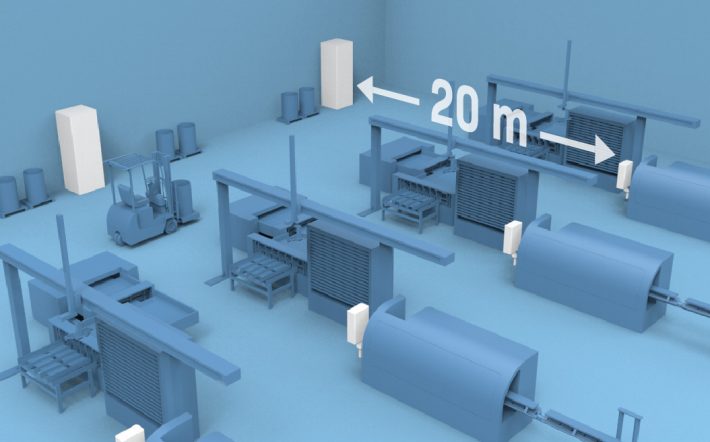 With the PowerCOAT™ iP we offer a more compact and cheaper (!) system, without technical compromises, in the proven FREI quality.
The main unit and powder drum evacuator are combined in the PowerCOAT™ iP, which requires less floor space.
Thanks to the modern powder pump system, the main unit can now be placed up to 20 metres away from the welding machine! This allows can makers to simplify the logistics of the powder drums as the entire unit can be placed in an easily accessible location.
The application unit is attached to the welding machine frame and ensures the well-known, high-quality powder application, for any speed.
Machine control is via an advanced HMI. Regular via an industrial touch panel or, if the unit is operated with a Can Man welding machine, conveniently via the advanced welding machine SmartCONTROL™.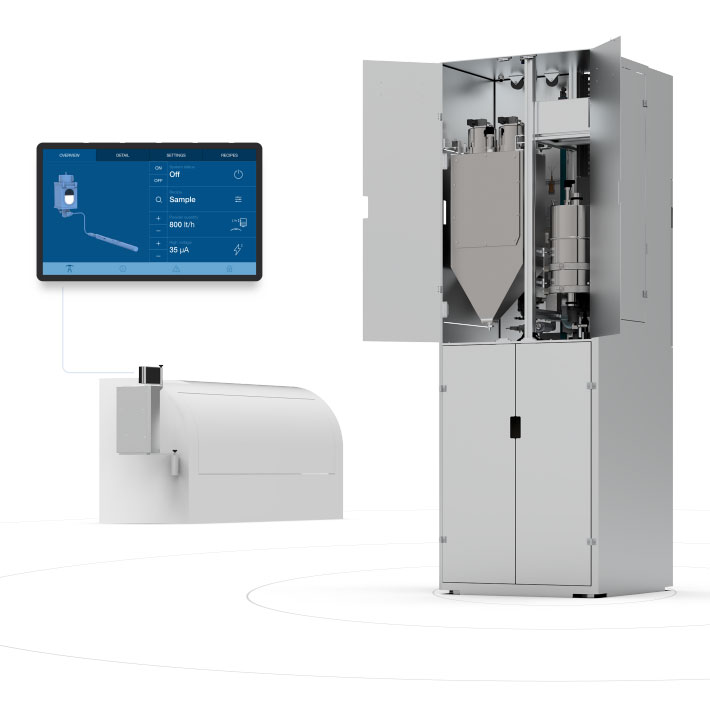 The PowerCOAT™ iP is by far the most advanced and affordable seam protection powder system ever.
Please do not hesitate and send us your request to sales@frei-ag.com.