News
September 29th, 2020
Frei AG Makeover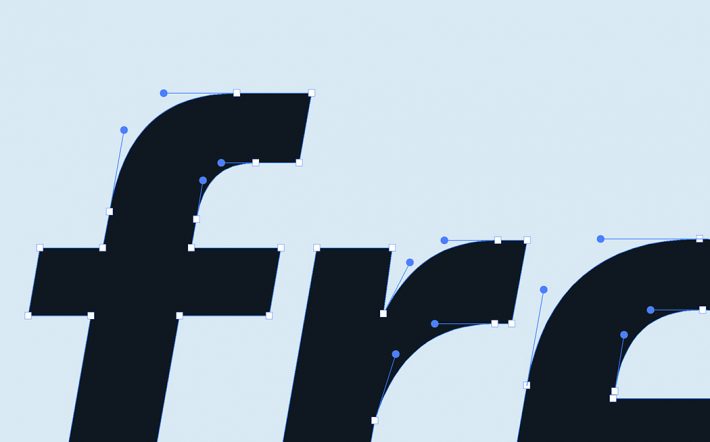 Dear Customer / Partner

The day has come – we proudly present FREI AG's new corporate identity (CI) and webpage !
The acquisition of FREI AG at the end of 2019 led to a new dynamic within the organization. After several months we can now start to show you what is new for YOU. 
As a first step we'd like to introduce you to our refined logo (CI) and our, from ground, newly developed website … and there's one more thing.
In case of any questions, please do not hesitate to contact us at info@frei-ag.com or call +41 71 292 34 34.

Take care & stay curious,
FREI AG