News
September 1st, 2020
Joining Forces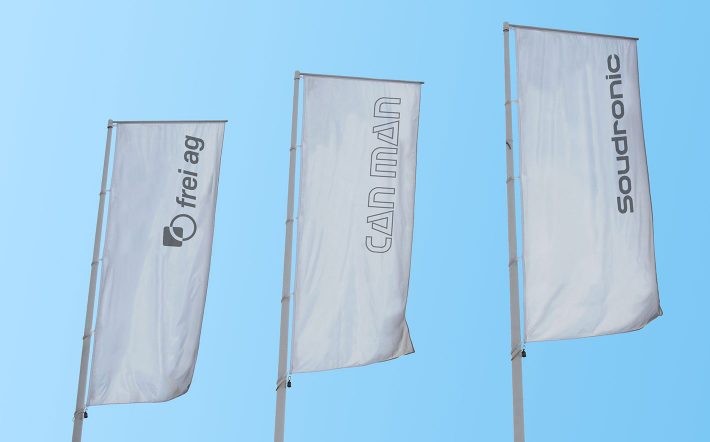 Cooperation Soudronic AG and Can Man AG w/ FREI AG
We are proud to announce that Can Man AG together with Frei AG are new members of the Soudronic Group. Mr. Ruedi Umbricht together with his sister Marianne und his brother Johnny have decided to sell their very successful company together with their latest acquisition Frei AG to Soudronic AG.
For you as a customer of Soudronic AG as well as of Can Man AG it is important to know that Can Man AG will operate as an independent innovation and manufacturing platform. Production sites, employees as well as products, services and pricing will remain as they are. Can Man AG will keep on operating independently as Can Man AG in the market. Mr. Ruedi Umbricht will keep the responsibility for this operation, Mr. Johnny Umbricht will take on the role as General Manager. In addition, Mr. Ruedi Umbricht will take on the position of COO (Chief Operations Officer) of the Soudronic Group. In this role new (and existing) business opportunities will be his focus in the group.
It is the declared goal of both companies to strengthen the position of metal packaging with focus on the 3-piece can in the market through joint development. Focus of this development will not only be the cost situation but also convenience and product safety. We are convinced together we can have a much larger contribution to this industry.